Less frustration. More freedom.
Implement a proven system that builds business performance, process, and profit.
Are you stuck in the day-to-day of your business?
Are you:
● Frustrated by expensive hires who build silos and refuse accountability?
● Confused why your team produces inconsistent outcomes?
● Worried margins are being eroded by ineffective and hasty decisions?
We at gear80 understand how frustrating it can be when stuck in the day to day. Unresolved issues with people, process, and profit leave you fearing you'll lose all you've built. By running your business on a simple, proven organizing system, those problems disappear and you're free to move in the direction you want, at the speed you want.
Set your course and speed for growth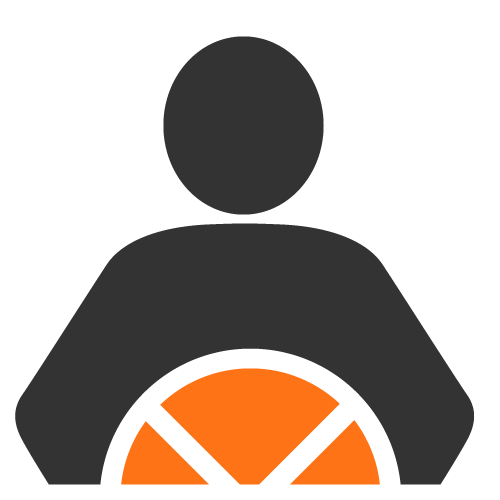 Right Drivers
Build the right team to power your growth.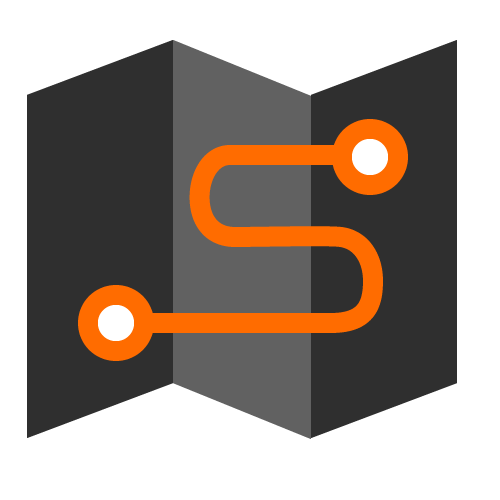 Clear Roadmap
Define the right expectations to stay on course.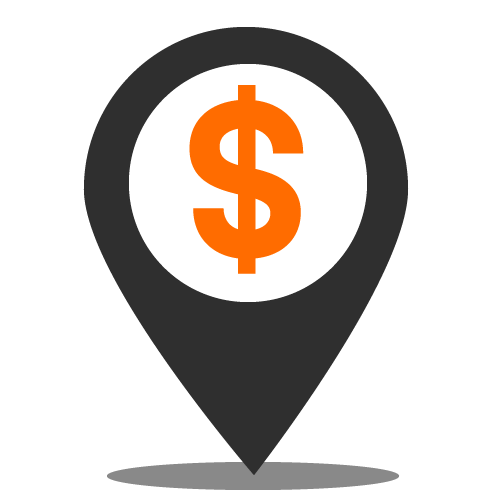 Desired Destination
Set a clear vision of where you're headed.
I've been there
As a builder myself, I've been distracted, thrown off course, and frustrated by not accomplishing what I set out to do. I then found clear direction and results in organizing frameworks and coaching—which is why I created gear80 and have spent the past dozen years helping visionary builders build with the same tools.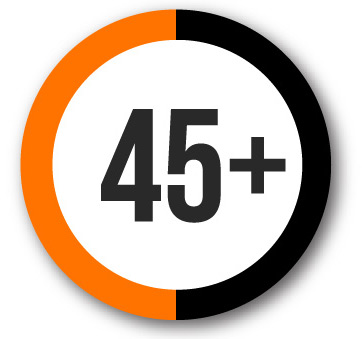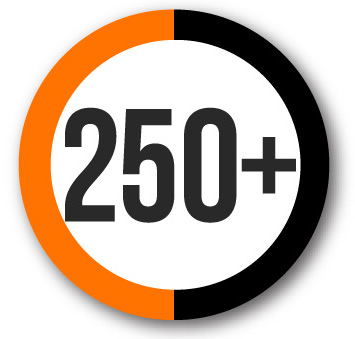 Planning Sessions
Delivered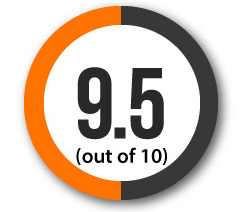 "In the two years we've worked with John, we've more than doubled our revenue and profit. His help is 33% of our success."  
– Paul Jarrett 

Visionary, Bulu Group
"Implementing the system is much more intense than I expected and I couldn't imagine doing it without John. We have been growing significantly. I feel like we're on a rocket ship."  
– Leandro Castro 

Visionary, MultiMechanics
"We had a lot of challenges at EyeCare Specialties. John guided us to the right decisions to solve each challenge—the dollar investment we made looks tiny next to the growth we've achieved."
– Brian Brightman 

Integrator, EyeCare Specialties
Control the direction and speed of your business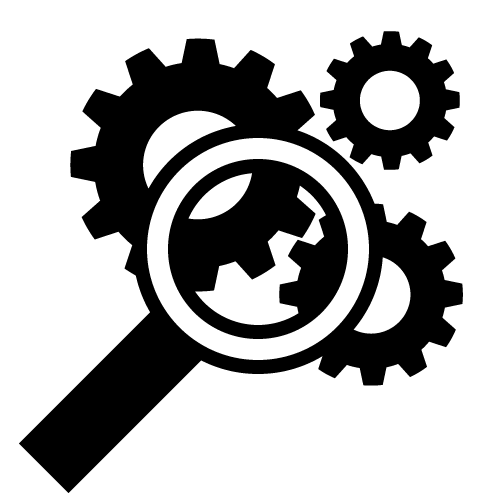 Master that simple system

Enjoy the freedom of
a self-driving company
Create a self-driving company
Swap all your different hats for one thinking cap
You're the owner and you're sitting in everyone else's seats. There's no structure, accountability, or priorities. It's a constant struggle to gain the momentum required to run a thriving business. You need to get out of the weeds and back to working on your vision.
With a complete business model, a proven process, and a simple set of business tools, gear80 will help you align and synchronize all the moving parts of your business, powering it forward.
Apply the right tools at the right time to get the results you want
Flexible — successful in all size businesses and industries
Address all issues rather than just applying a spot treatment
Dig below the surface of issues and address their root causes
Building a healthy business isn't as complicated as you think
Simply reacting to day-to-day organizational needs and issues with no structure in place makes it nearly impossible to look beyond the moment. Change course. Learn today what you need to get your company moving in the direction you want, at the speed you want. Let gear80 show you how.
Retreats held at:
Hillcrest Country Club
9401 O Street
Lincoln, NE 68520
©2022 gear80. All Rights Reserved.