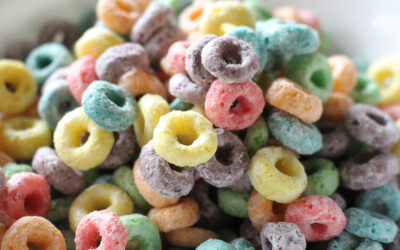 Changing what they measured on their #scorecard transformed Kellogg's cereal business. Measuring margin instead of volume led them to high-margin premium cereals like Kashi so they didn't have to slug it out with competitors in the low-margin corn flakes business.
read more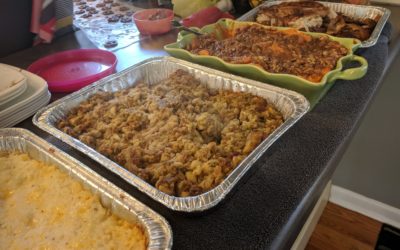 Thanksgiving leftovers and business leftovers can be overwhelming. The solution's the same for both: 1) Put them in smaller containers 2) Plan to eat/complete some this week 3) Freeze the rest.
read more
1701 Windhoek Drive
Suite 800
Lincoln, NE 68512
©2020 gear80. All Rights Reserved.